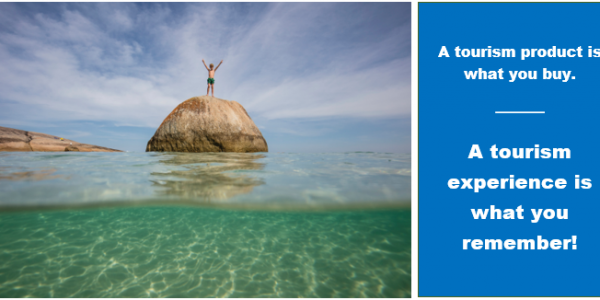 Stories are a great way to connect with your customers and spread the word about your amazing tourism business.
This half-day workshop examines the growth in experiential travel and explores how you can share your unique story with your guests. The workshop offers hands on learning and practical industry examples of how you can use the power of storytelling to market your business and capture the imagination and attention of your customers.
As a follow-up to this session, staff from Australia's South West (ASW) will conduct a full-day hands-on training session on the power of storytelling in Facebook and Instagram on the 8th November (contact Lily Yeang mc@australiassouthwest.com).