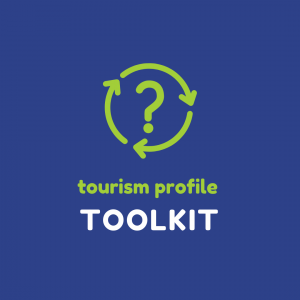 So you know there are quite a few people out there who would like your product and/or service, but how do you reach them?
First, you'll need to identify this group - your target market - by the characteristics they have in common. 
To identify your target market, you need good quality, relevant data.
GSCORE offers a handy toolkit to help you identify those customers you most want to reach, using:
Demographic data (eg: age, gender, postcode, etc);

Behavioural data (eg: where they go, what they do); and

Psychographic data or values, attitudes, opinions, personality type.
This data can help you understand the needs of your target markets in order to better inform planning and marketing decisions. You can use this information to fine tune your communication, your product offering - or both. 
We've compiled the following tools based on detailed research into reports from Tourism WA, Tourism Australia, and Tourism Research Australia. 
But before you read on – there's a key term you need to understand. Read about Confidence Interval first - it's listed directly below.