Our approach is flexible and designed to meet the needs of businesses at different stages of growth. Choose the program that best meets your business objectives:
INCUBATOR PROGRAM  – The quickest way to move an idea forward. We facilitate idea generation, prototyping, market validation and pitching sessions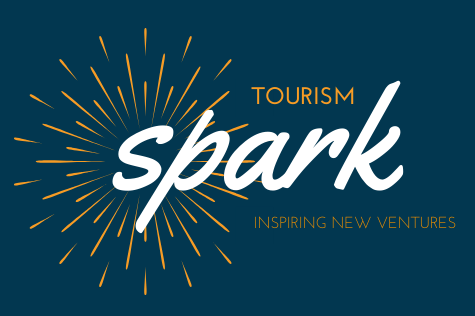 Tourism SPARK is an incubator program for startups and newly developed tourism businesses, and businesses looking to invest in new products.
We focus on turning the kernel of a good idea into an amazing tourism experience.
Enquire today about our next Tourism SPARK program.
ACCELERATOR PROGRAM – Intensive business support program that includes one-on-one mentoring and business training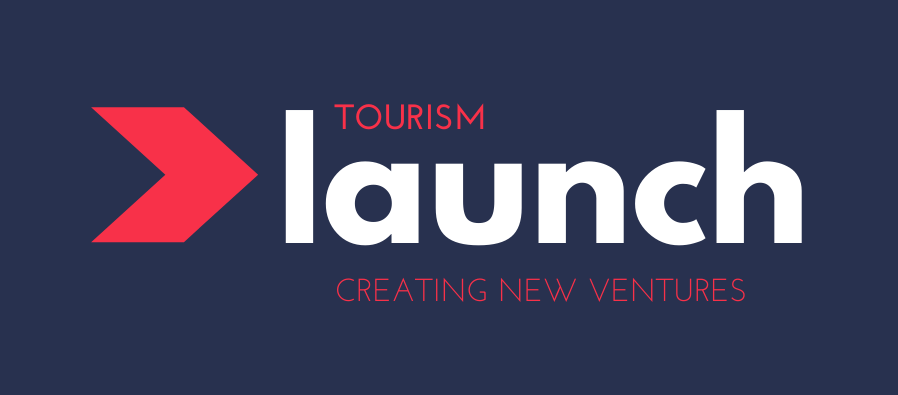 Tourism LAUNCH – A pre-accelerator program designed to launch your new business idea.
You will learn how to understand target markets, develop your ideas into amazing experiences and launch your product. Find out more about Tourism LAUNCH.
The next program will start in late 2020. Enquire today.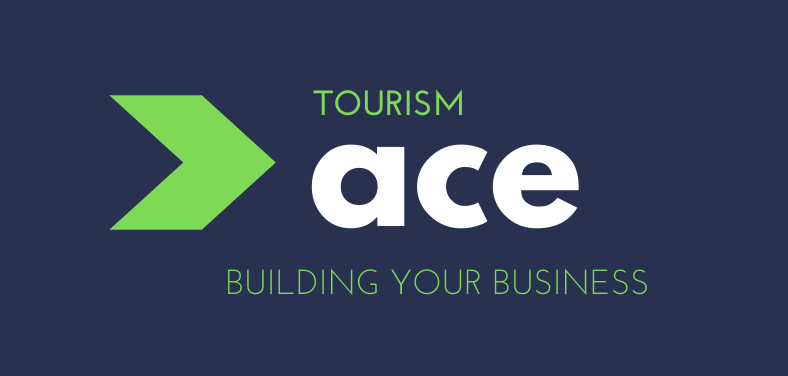 Tourism ACE – A mentoring program that helps tourism businesses in the first years of establishment to gain traction in local and intra-state markets.
The focus is on improving products, services and process, driving innovation in product development, and leveraging marketing know how. At the end of the program you will have developed an effective Local Marketing Plan to promote your business and leverage the Amazing South Coast Brand. Find out more about Tourism ACE. Expressions of interest are now OPEN. Apply today.
Tourism MATES – A mentoring program that supports tourism businesses with established tourism products who want to enter the trade and online distribution marketplace.
The focus is on understanding pricing and yield and working with online retailers and wholesalers and inbound tour operators to reach interstate and international markets. Find out more about Tourism MATES. Expressions of interest are now OPEN. Apply today.