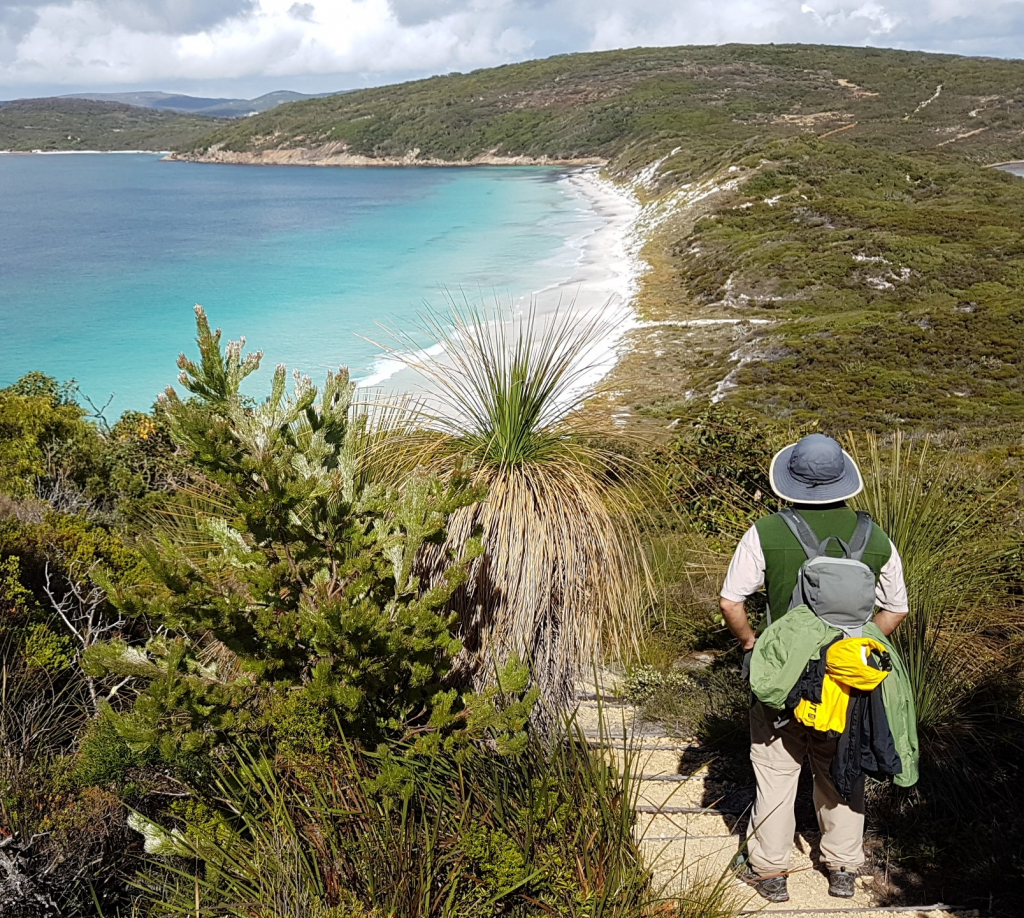 Exciting opportunity for an experienced Project Coordinator to join our team for a fixed term contract to assist in recreational trail planning for the Great Southern region of Western Australia.
The position is responsible for coordinating day-to-day operational management and implementation of all activities pertaining to the development of a Regional Trails Master Plan.
Skills & Experience
• Minimum five years' or equivalent project management experience, preferably in a trail related context
• Experience in coordinating and leading community consultation sessions using a variety of methods
• Excellent interpersonal skills, with proven community liaison, negotiation and conflict resolution skills in conjunction with a strong customer focus
• Good written and verbal communication skills including proficiency in Microsoft Office.
• Ability to think creatively and strategically to maximise the delivery of the project.
• Ability to organise and prioritise a varied workload, and work under pressure and to tight deadlines.
• Tertiary qualification in a relevant discipline and/or experience working in a relevant field.
Duties & Responsibilities
• Assist in the preparation of a Trails Master Plan, including an audit of all existing trails and planned trails in the region and a gap analysis and evaluation of trail needs; and the development of Business Cases and Concept Plans for priority projects
• Develop a stakeholder and community engagement strategy, including promotion and media liaison; and coordinate and facilitate community consultation sessions
• Prepare project plans, manage the project budget and allocate resources effectively
• Liaise with external consultants in the delivery of project components
Terms
• Start ASAP
• 12-month contract position
• Salary $75k negotiable plus 9.5% superannuation
• Australian citizens or permanent residents only
How to Apply
Please review the Job Description. For further information please contact GSCORE Executive Director, Dr Lenore Lyons on 08 9892 0113.
Closing date: 11 January 2019. Your application should include a 2-page cover letter which addresses the Selection Criteria; and an up-to-date resume of now more than five pages which clearly details your skills and experience as relevant to this role.