Introduction to Hiking November 2020 Series
November 15 @ 10:00 am

-

1:00 pm

$55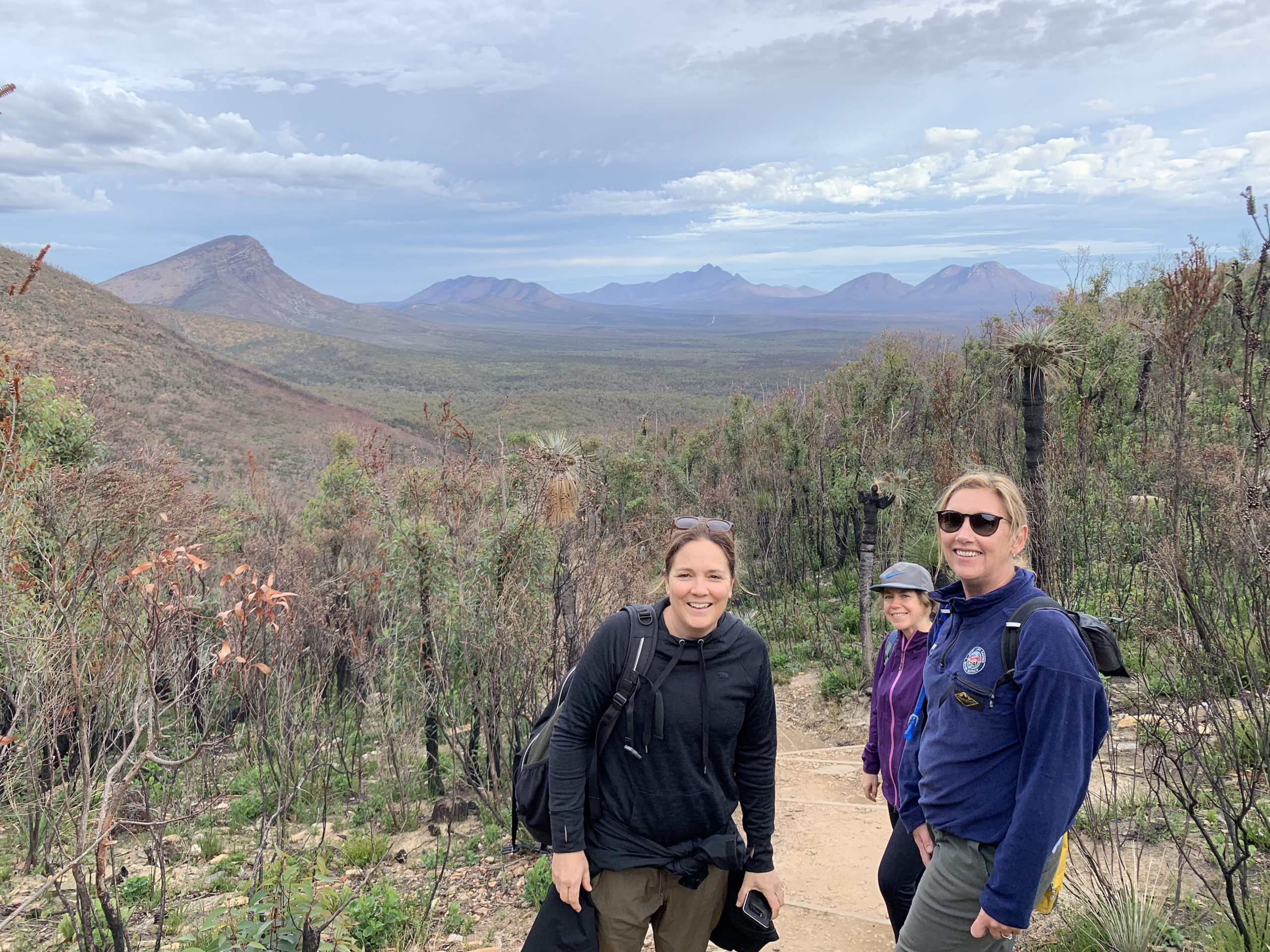 You asked, we deliver!
Following our highly popular first series of Hiking workshops designed specifically for women, we've broadened our offering for a second series open to all genders and delivered over a couple of Sundays. Delivered in partnership with Dirty Feet Tours, this course will cover everything you need to know, from what you really should take with you, to track safety and navigation.
Course fee of $55 per person covers a learning session and a group hike at the end of the course.
TOPICS
Hiking 101
• Who's who, matching hike to your fitness level, and what you can expect to learn
• Find the best guide to selecting your hike & realistic goal setting
• What you can expect to see
• What you need to take, where to get it, and why you need it
• Principles of packing for a hike, ie: safety, temperature moderation, hydration, food and small items such as a phone
How to Pack and Self-Care While Hiking
• How to load and adjust a pack
• Waterproofing your gear
• Blister prevention
• When to eat and drink, and what food is good to take
• Protect yourself against common hiker injuries, eg: heatstroke, strains/sprains
• Intro to basic navigation, starting with map awareness
Hiking Safety
• What to pack in your first aid kit
• Safety procedures before, during and after a hike
• Common first aid scenarios
• What to do if you get lost!
• Basic navigation and map awareness
Environmental Awareness and Planning Your Hike
• Leave No Trace principles, also awareness of cultural sites
• The Noongar six seasons
• Steps for planning a day or overnight hike
• Where to get more info, clubs to join etc
• Recap important topics
Group Hike:
Date: Sunday 22 November
Group hike at a time and location agreed on by participants.
———————————————————————–
Photo by Bec Freeman
Buy Tickets
Related Events