COVID-19: Recreational boating and fishing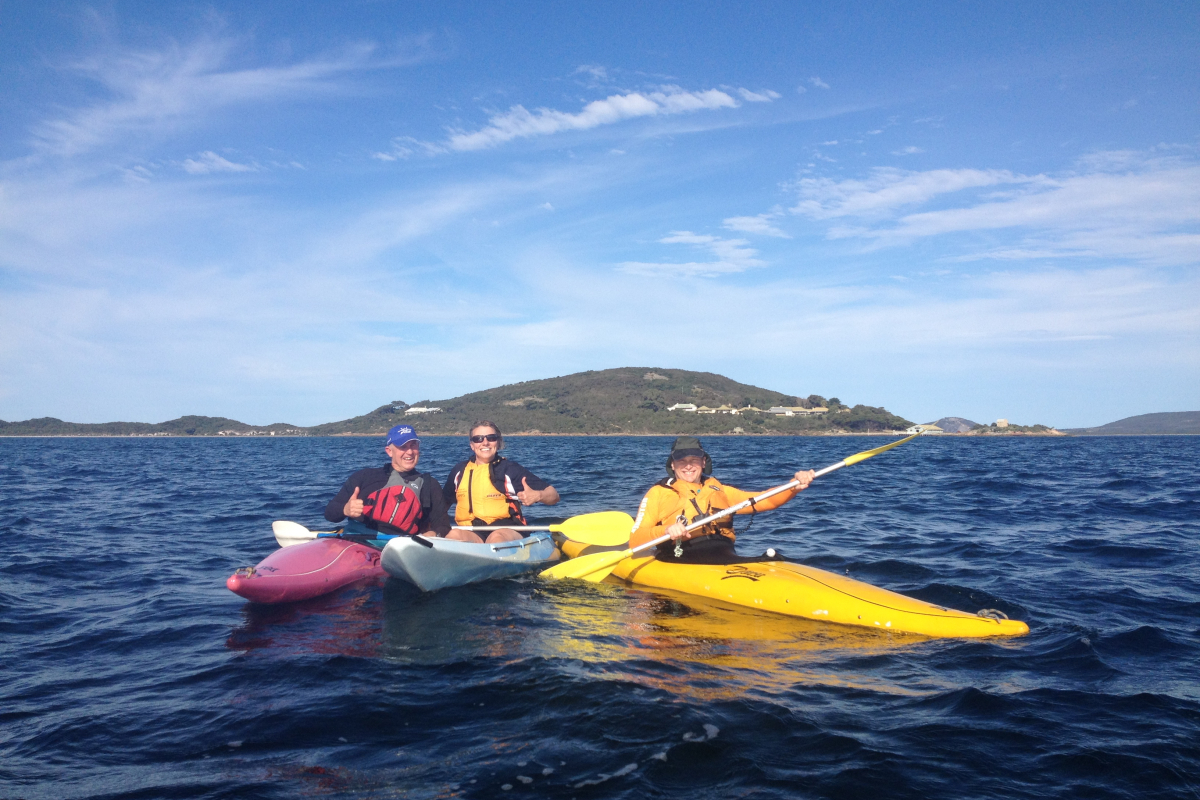 Updated 27 July 
What are the restrictions?
The Western Australian government has eased restrictions that limit both indoor and outdoor non-work gatherings.
Is there a ban on boating, fishing or paddling using watercraft (eg: kayak, canoe, kiteboard, etc)?
No. Monitor the Department of Transport website for any changes to this advice.
Remember to maintain social distancing (one metre apart or one person per two metres squared) and practice effective personal hygiene at all times. Use hand sanitiser where there is any contact with shared surfaces. If you are boating alone, please ensure you tell someone where you are going, check the weather and wear a lifejacket.
How can I find out more?
We encourage you to monitor the following websites for updates:
Photo Courtesy Chris Thompson
SUBSCRIBE