COVID-19 Employment Matters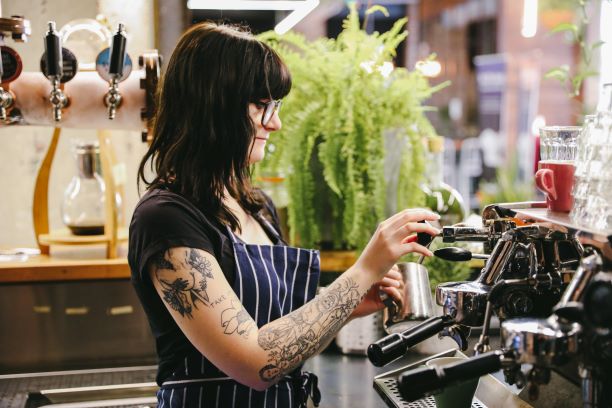 GSCORE is doing it's best to stay up to date with information and keeping you informed. We are drawing our information from a range of reliable resources. This page deals with employment matters.
Financial support for employees
Understanding your rights and obligations
Coronavirus in the Workplace (Fairwork Ombudsman)
Maintaining a Safe Workplace (COVID-19) (Safework Australia)
Worker Compensation and Workcover (WA)
Other information for tourism businesses.
SUBSCRIBE