COVID-19 Business Resources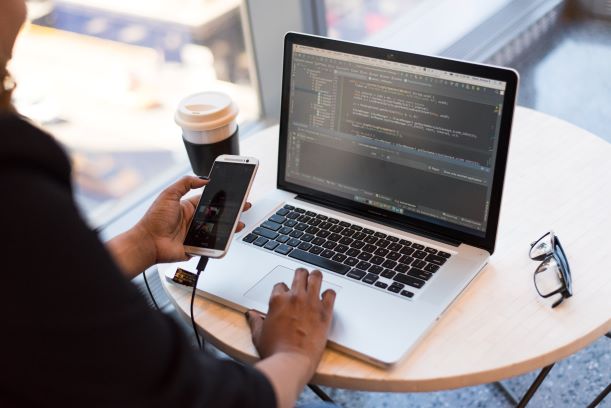 With information changing daily GSCORE is managing our tourism business support and mentoring in a 3-phase approach – inform, support and recover.
Check out GSCORE's Events to see the most up-to-date information on what's planned to support the region's tourism businesses.
How are the Federal and State Governments supporting Tourism Business?
SUBSCRIBE