COVID-19 Business Resources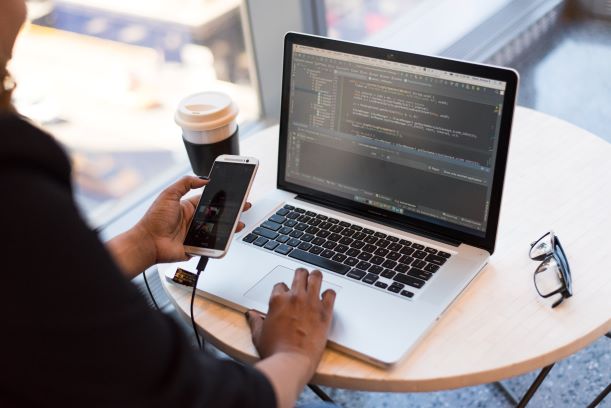 With information changing daily GSCORE is managing our tourism business support and mentoring in a 3-phase approach – inform, support and recover.
The tourism industry and local businesses are being heavily impacted, and the amount of information can be overwhelming. So, we have put together easy to access and reliable information that will assist you in navigating these challenging times. We recognise that it is difficult to stay up-to-date when so many organisations and agencies are providing you with information. Here at GSCORE we are collating that information for you so that you don't have to navigate that minefield.
It is important to ensure that the information you are reviewing is from a reliable and reputable source. We will continue to post information that will assist you in staying informed and develop action plans to get through the next few months and be ready for when the tourists return.
How are the Federal and State Governments supporting Tourism Business?
Tourism Australia has more information here.
Tourism WA has also set up information page with up to date links to reliable sources here.
Australian Competition and Consumer Commission advice on event and travel cancellations
SUBSCRIBE