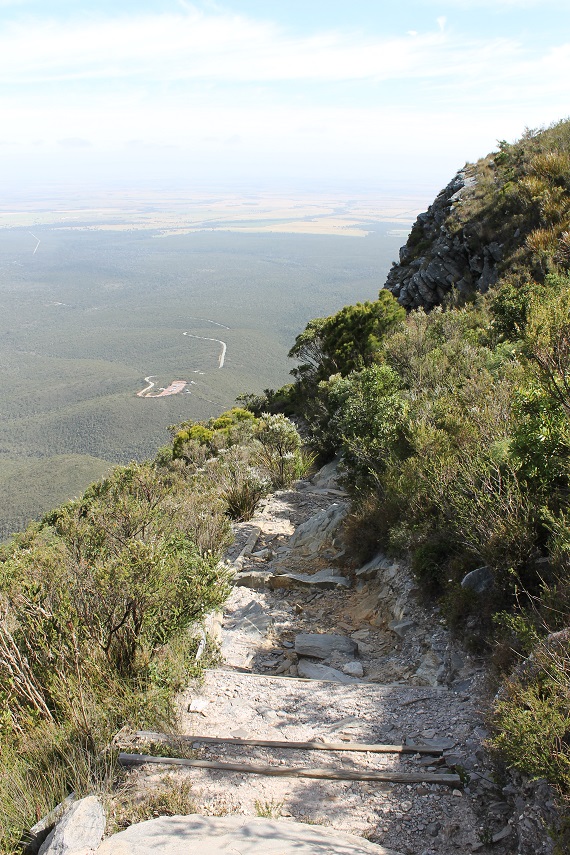 Introduction to recreational trail development, construction and maintenance
The workshop will focus on the 8-stage sustainable planning framework developed for WA, and give an overview of design, construction and maintenance principles and theories.
The workshop follows the free Albany Trail Town Forum being held in the morning at the same venue.
Afternoon tea will be provided. Please note that places are limited for the trail building workshop and a registration fee of $55 (GST incl) applies. Please register for the workshop by clicking on the event link below.